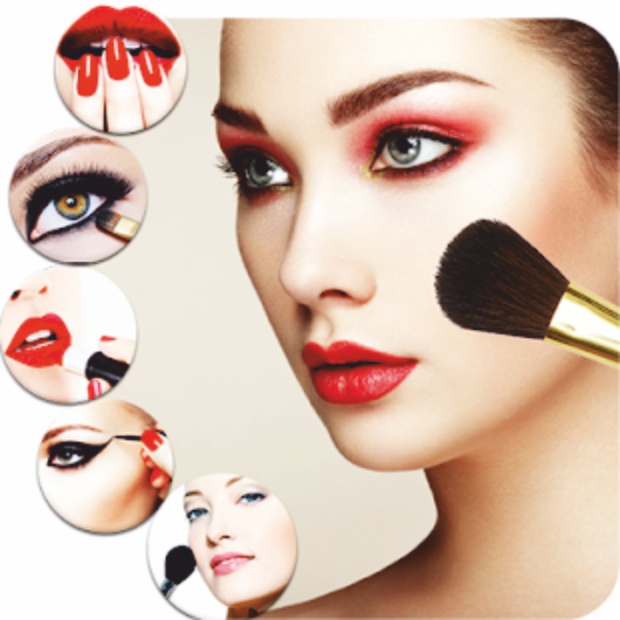 India International Beauty Fair
India International Beauty Fair is a South Asia's Biggest Beauty Fair for Cosmetics, Wellness & Fitness products and services. IIBF is a major showcase of beauty products, wellness and fitness trends, beauty services, packaging and labeling solutions. The three days fair is scheduled to be held from May 16-17-18, 2022 at Bombay Exhibition Center, Mumbai and organised by M/s BRANDSUN Promotion with support of the Center/State ministries, apex trade bodies including Chamber of Commerce, councils, MSMEs, academies and corporate. Significantly, Beauty & Wellness Skill Sector Council (B&WSSC), Ministry of Skill & Entrepreneurship, Government of India as a Industry Parter the event.
IIBF, catering to the beauty, cosmetics, wellness and personal care industry, it would serve as an ideal platform for all Stakeholders - Manufacturer, Wholesaler, Retailer, Exporter, Cosmetologist, Dermatologist who form the basis of the beauty and cosmetics industry to showcase their products and interact with each other, find new markets, enhance sales cycle, increase market share and help in monitoring competitors. New and innovated equipments and accessories would also be launched in this show.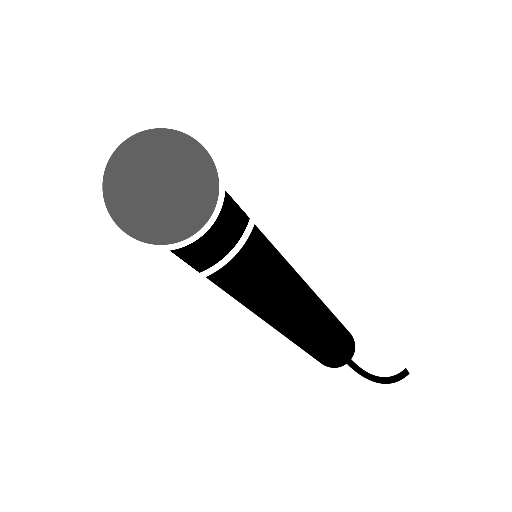 20+
INDUSTRY PROGRAMMES
4+
CITIES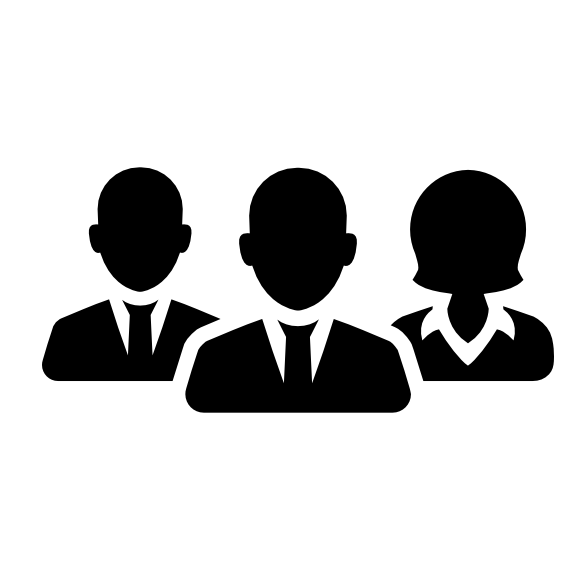 20000+
TRADE VISITORS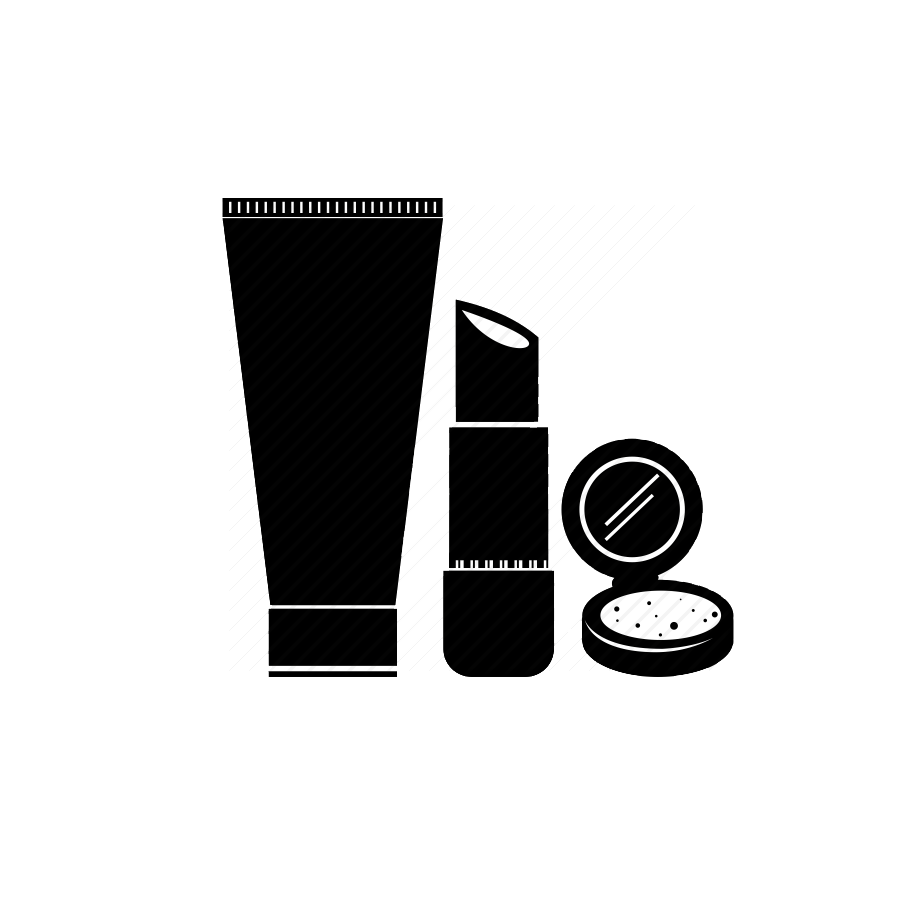 250+
BRANDS
Don't miss the opportunity to reserve your space in India International Beauty Fair, May 16-17-18, 2022 at the Bombay Exhibition Centre, Goregoan, Mumbai.
EXHIBITING
Network with the people behind the top brands during the 3 days exhibition. Visitors get an opportunity to meet experts of Beauty, Wellness, Fitness & Ayurveda Sector.
VISITORS
Fashion show by the leading brands & celebrities launches the upcoming products.
FASHION & AWARD SHOW
Be the part of the knowledge sharing program. Find out which product & market is good for you.
CONFERENCE & SEMINAR
Having a unique product idea is a basic beginning stage; however you ought to likewise consider the market opportunity for your potential item.
PRODUCT LAUNCH
Opportunity to meet new Brands, Live Demo, Meet the Celebrities, 1-2-1 Business Meetings.
B2B & B2C OPPORTUNITY
Participate
Now
Opportunities to meet clients & new prospects face to face
Organiser
Organised by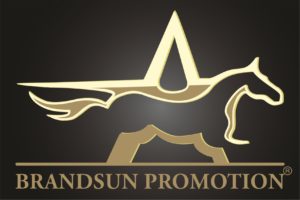 Industry Partner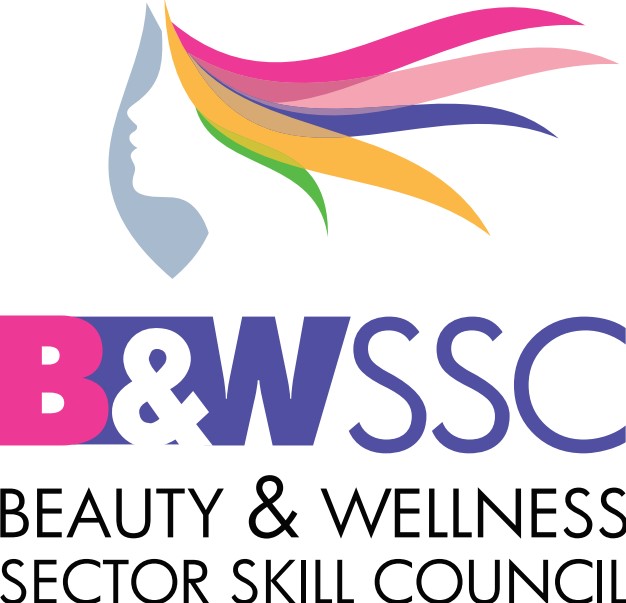 Supporting Partner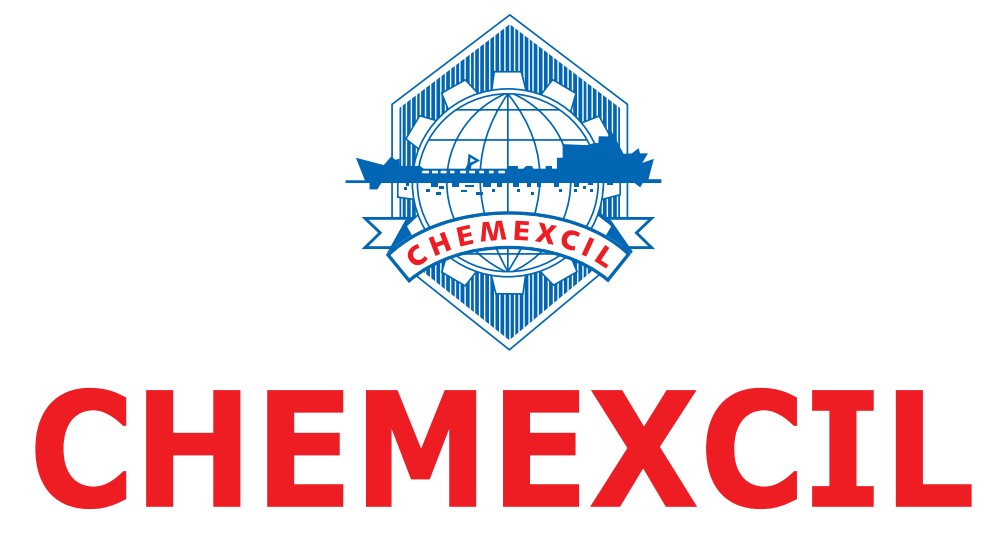 Official Magazine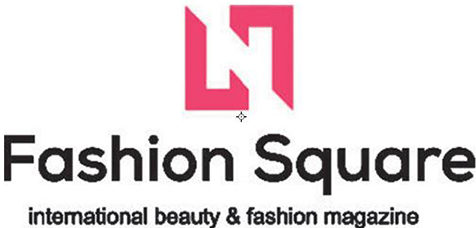 Country Partner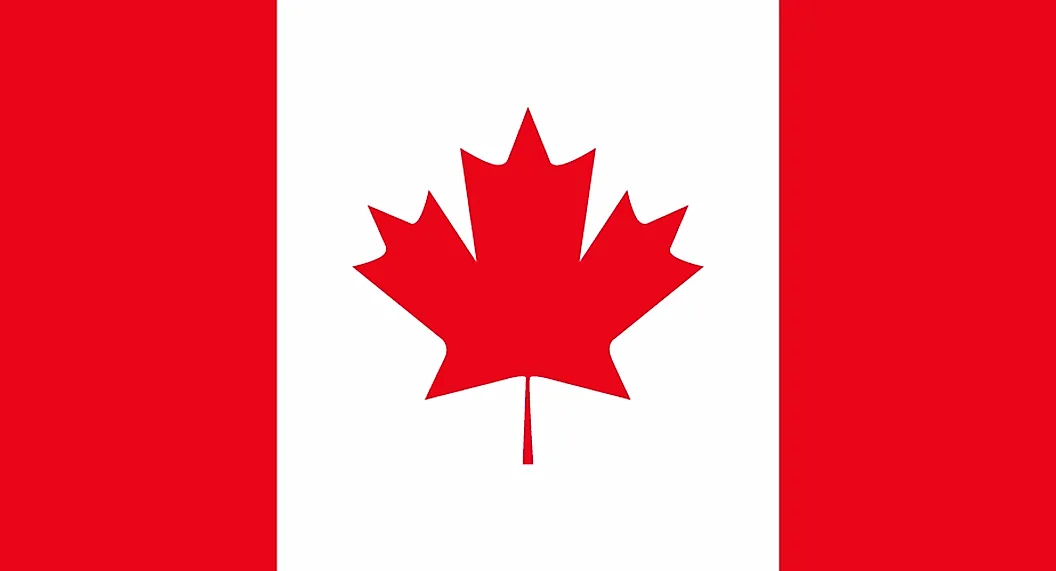 Canada

Russia

Mauritius

Vietnam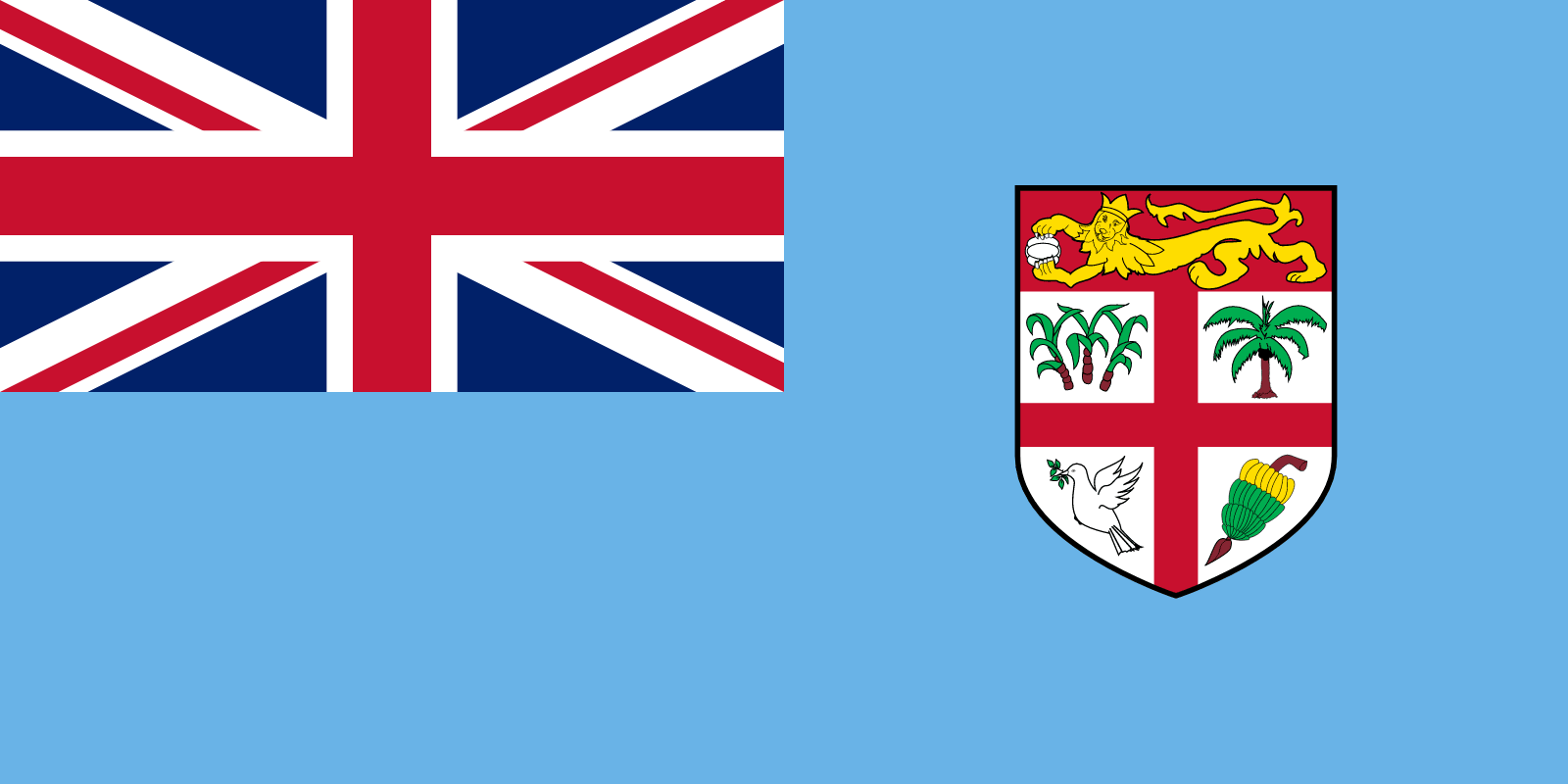 Fiji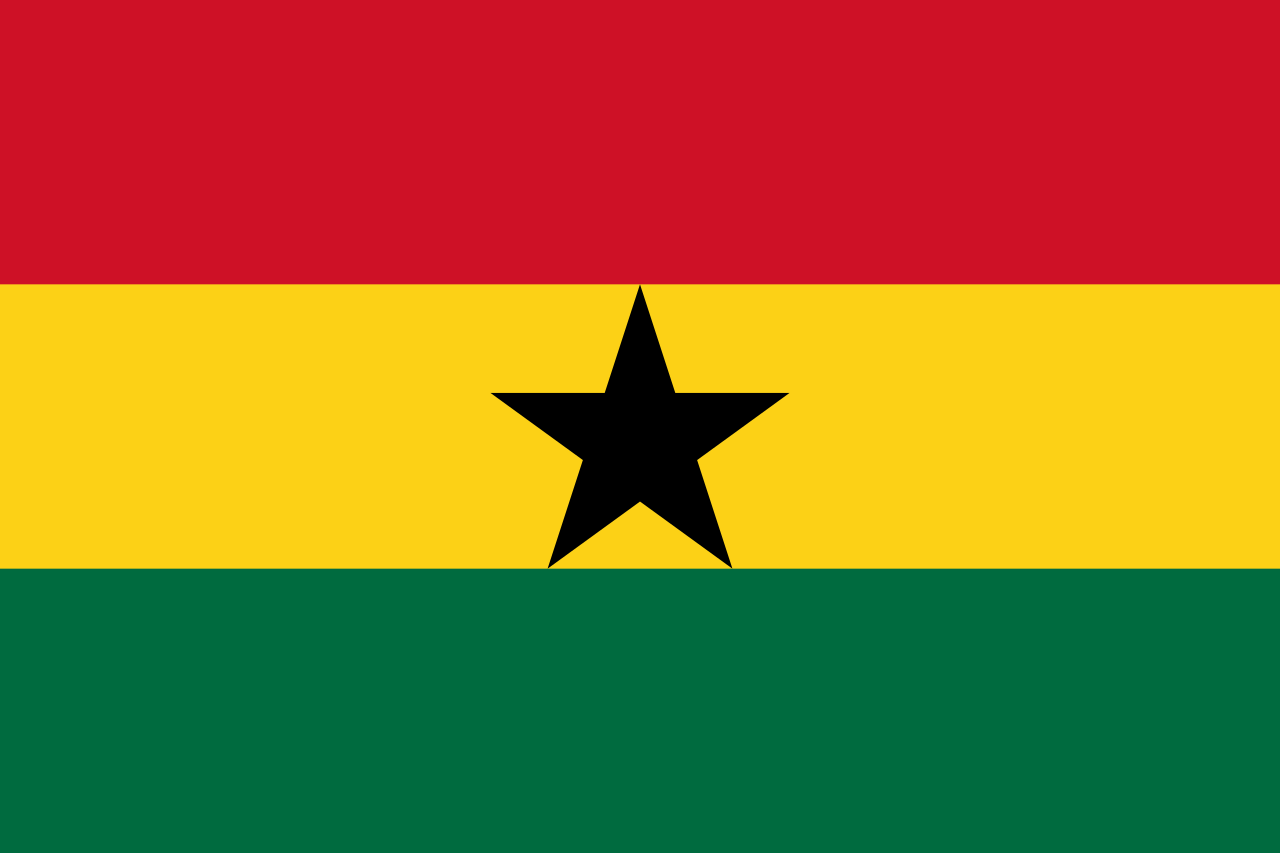 Ghana

Nigeria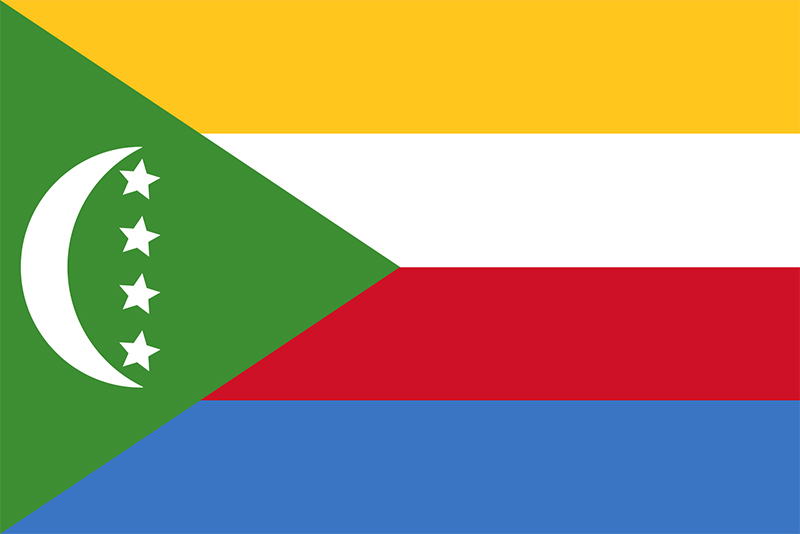 Comoros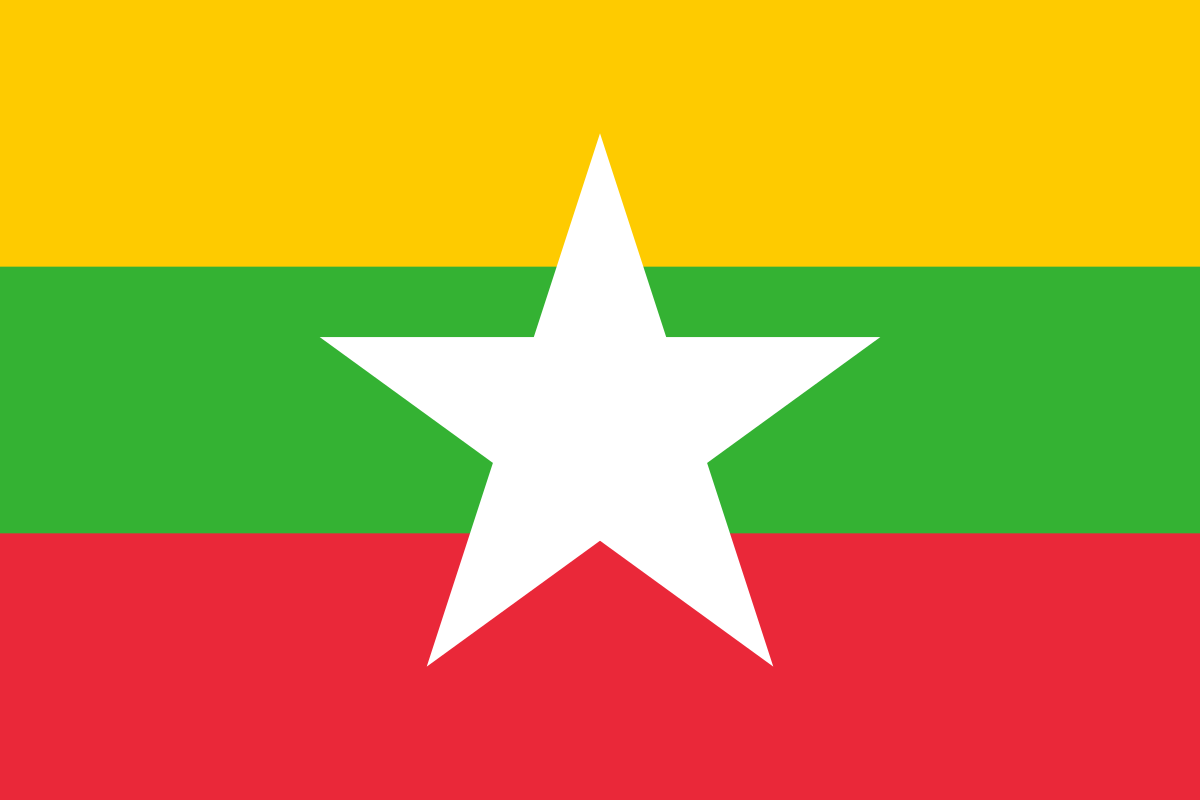 Myanmar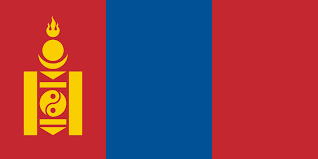 Mongolia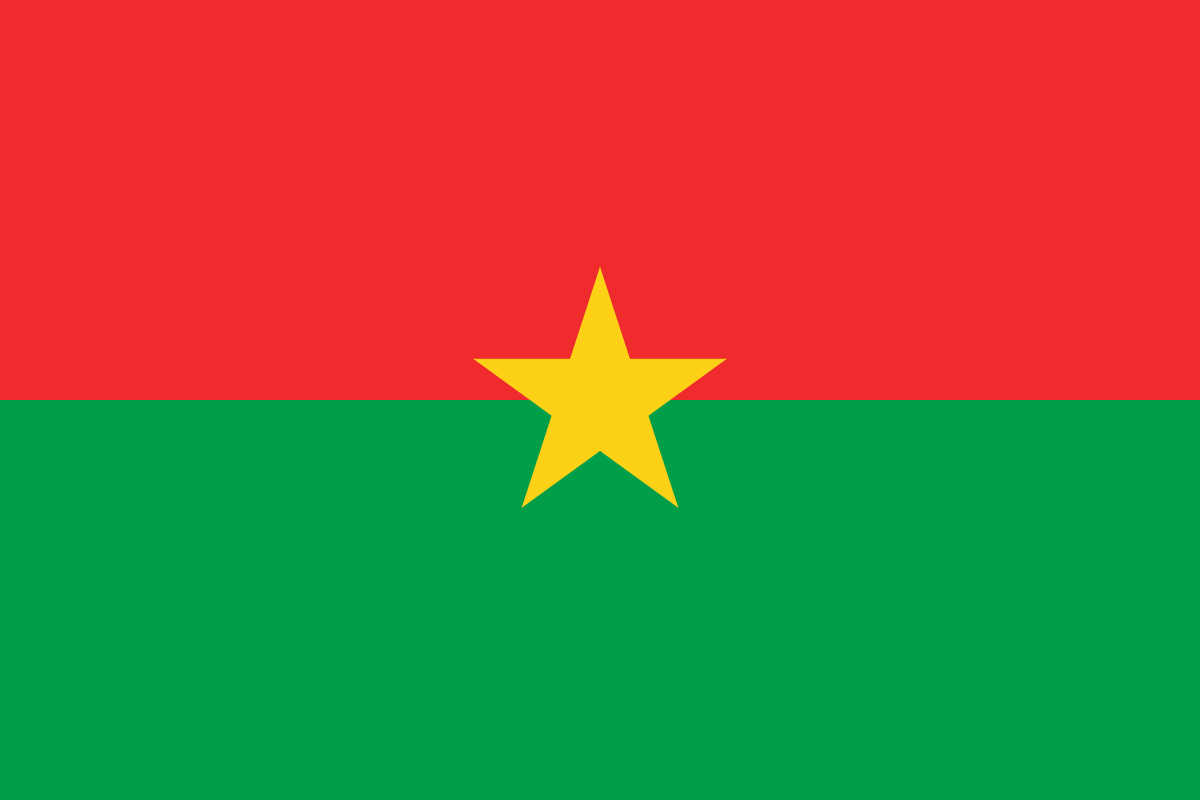 Burkina Faso

Gabon
Our Associates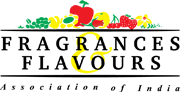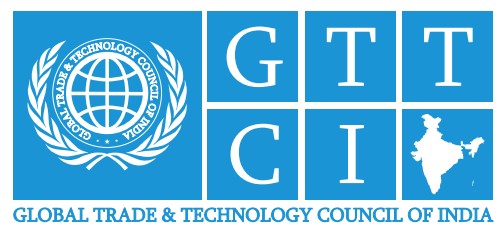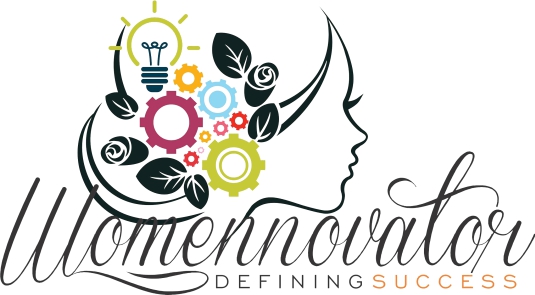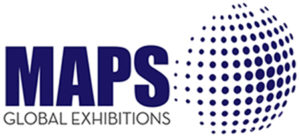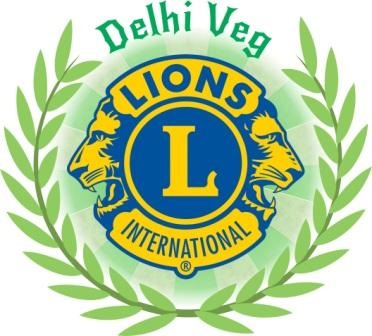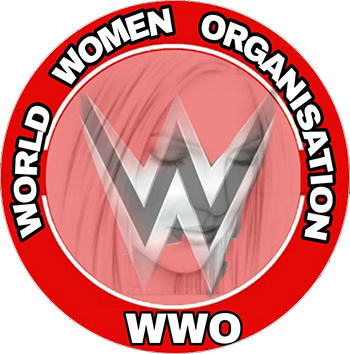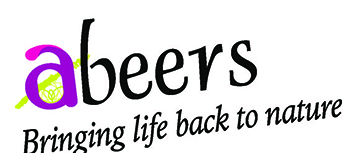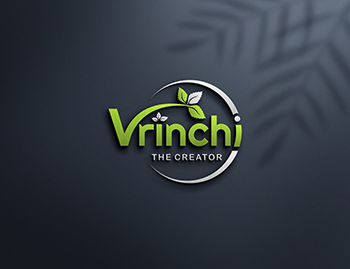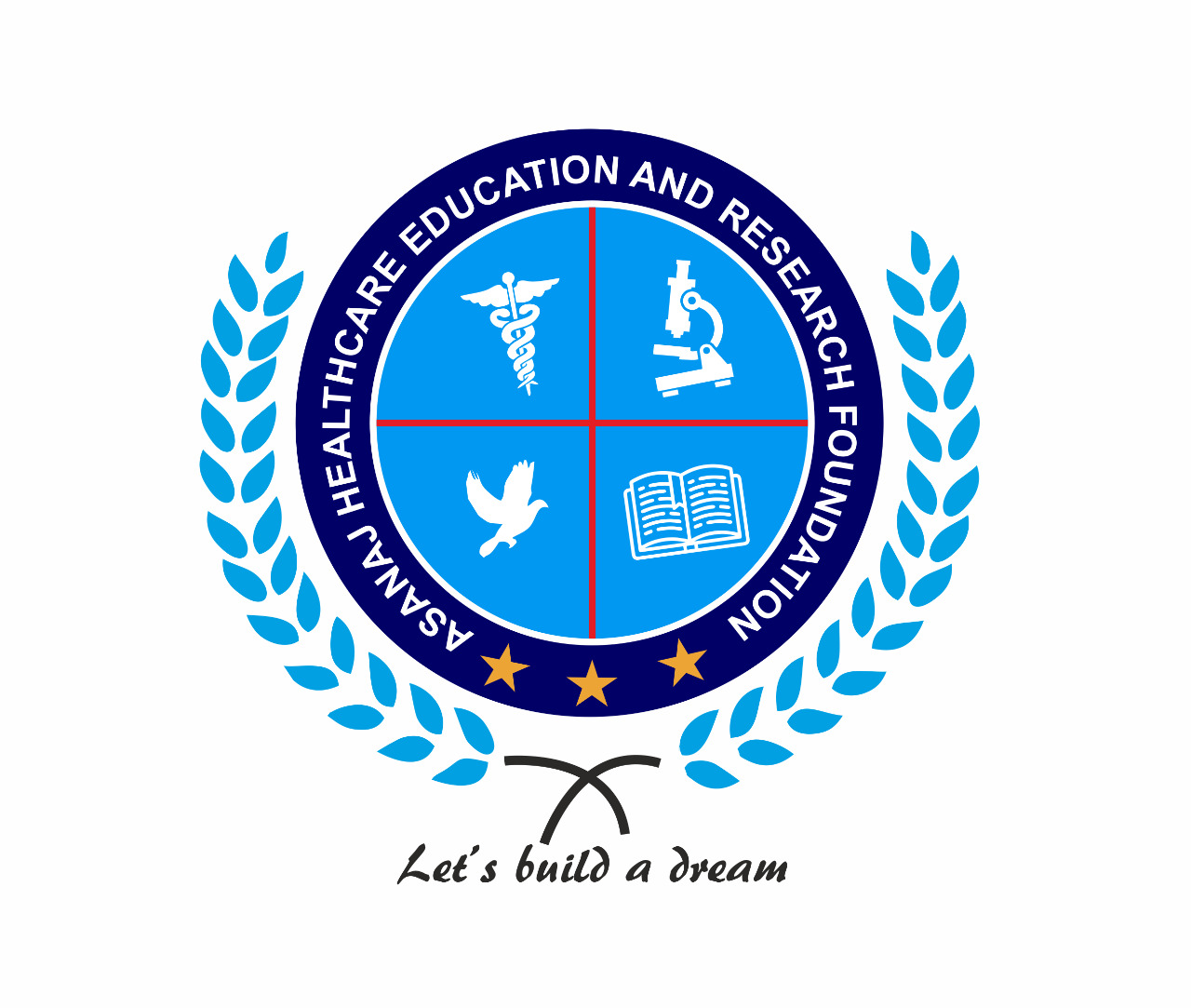 Supporting Associates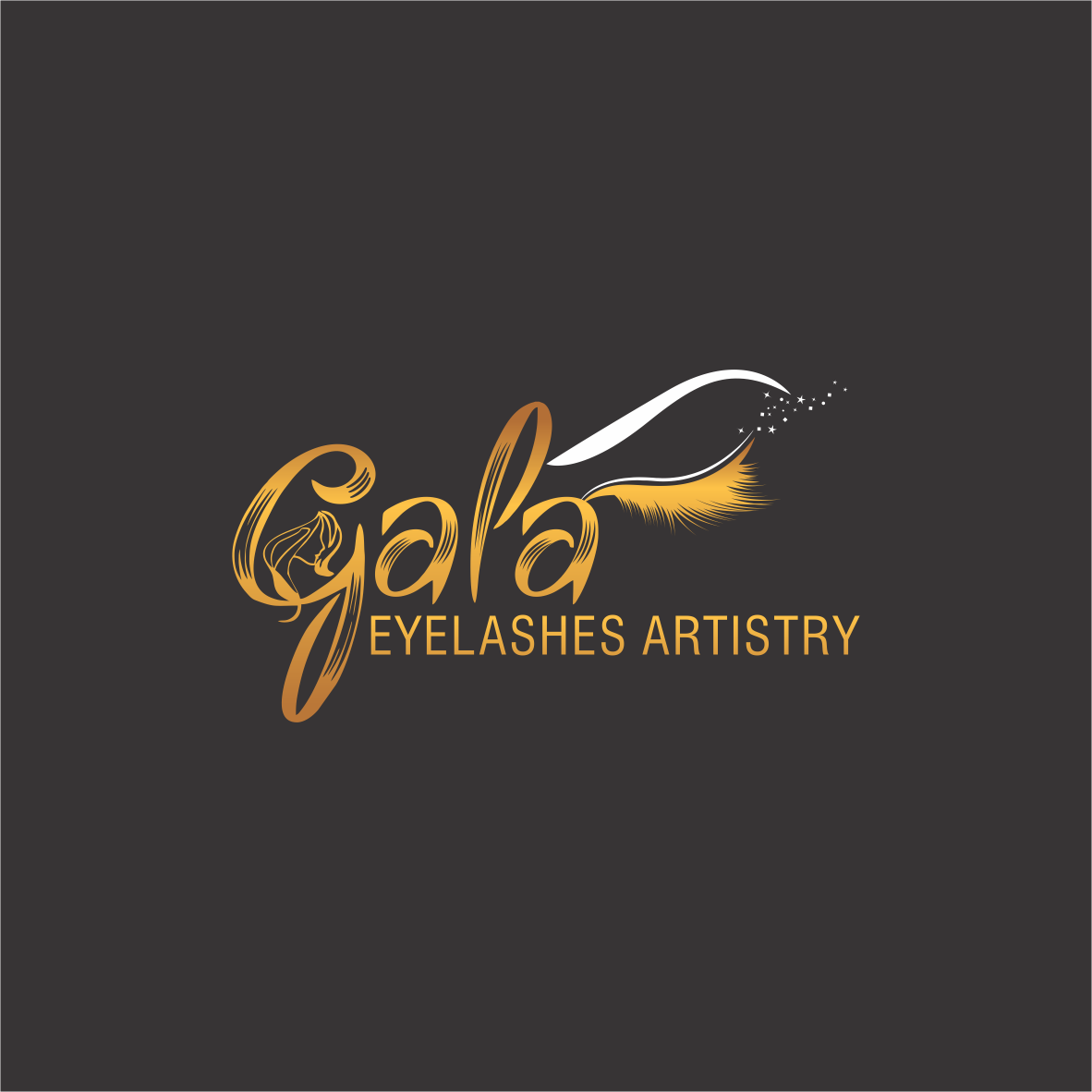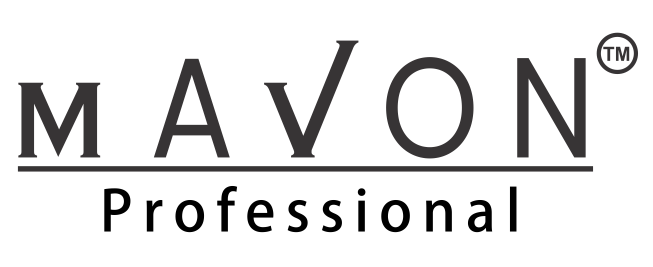 Media Partners